Important Dates:

Full Paper Submission Date: August 20, 2022

Registration deadline:September 1, 2022

Final Paper Submission Date: September 13, 2022

Conference Date: September 17, 2022

▶ About ICOSM2022

2022 4th International Conference on Optoelectronic Science and Materials (ICOSM2022) will be held on September 16-18, 2022 in Hefei, China.
The research fields of "Optoelectronic Technology Application", "Photovoltaic Science Material", "Photoelectric Signal Processing", "Low Temperature Plasma Technology and Application", "Laser Technology and Application" will be discussed in the conference. The conference aims to provide a communication platform for experts, scholars, engineers and technicians in optoelectronics and electronic engineering. Through discussing scientific research achievements and frontier technologies, we can understand the academic development trend, broaden the research ideas, strengthen the academic research and discussion and promote the industrialization of academic achievements.
We warmly invite you to participate in ICOSM 2022 and look forward to seeing you in Hefei!

▶ Publication
All papers, both invited and contributed, will be reviewed by two or three experts from the committees. After a careful reviewing process, all accepted papers of ICOSM 2022 will be published by SPIE - The International Society for Optical Engineering (ISSN: 0277-786X) , it will be submitted to EI, Scopus for indexing.
ICOSM 2021 丨EI Compendex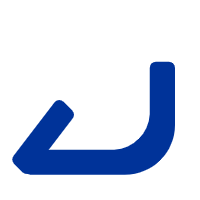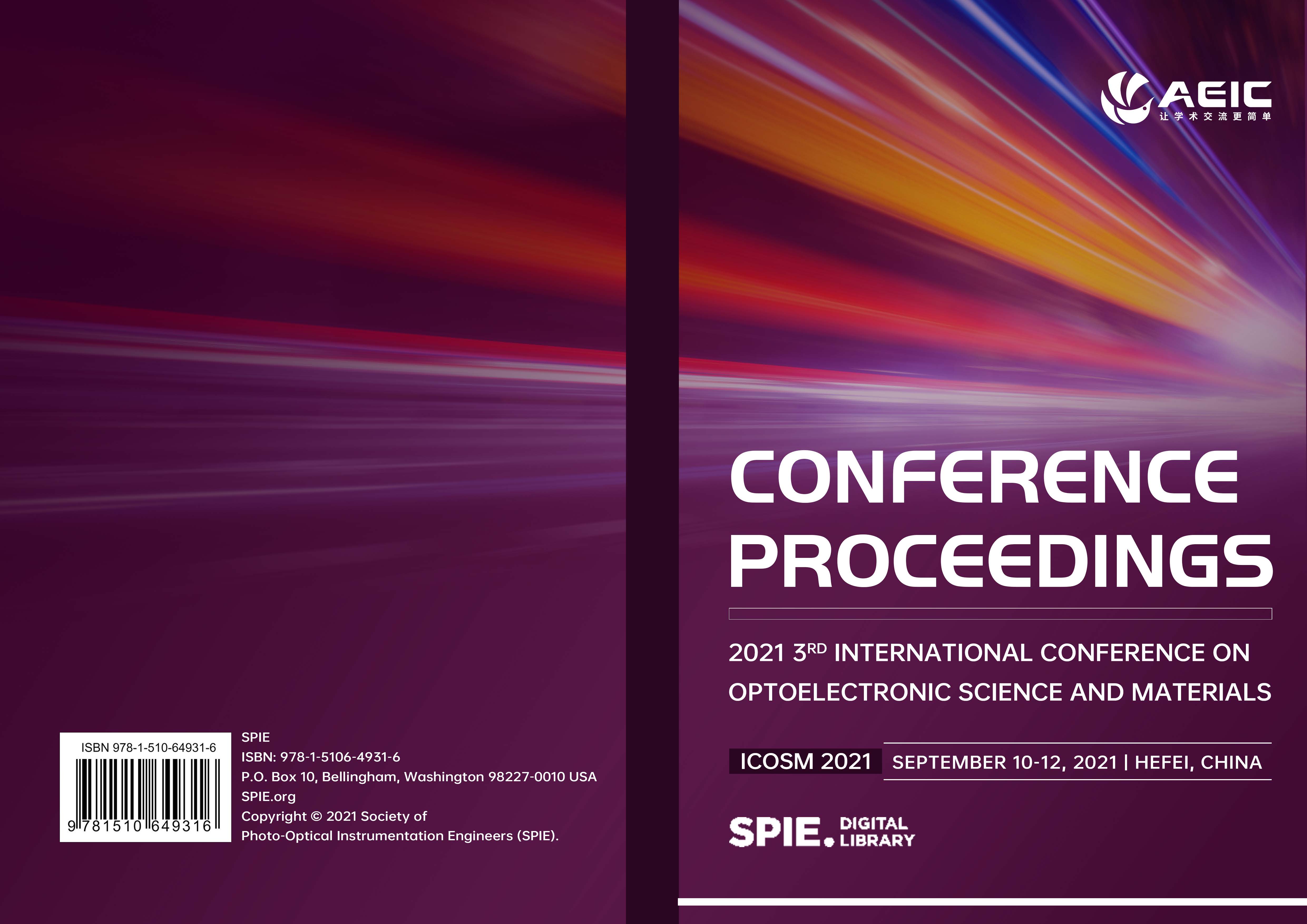 Note: All submitted articles should report original, previously unpublished research results, experimental or theoretical. Articles submitted to the conference should meet these criteria and must not be under consideration for publication elsewhere. We firmly believe that ethical conduct is the most essential virtual of any academic. Hence any act of plagiarism is a totally unacceptable academic misconduct and cannot be tolerated.

▶ Host By
红外与低温等离子体安徽省重点实验室
偏振光成像探测技术安徽省重点实验室
光电信息控制和安全技术重点实验室
电子制约技术安徽省重点实验室
安徽新华学院VR虚拟实训创新中心